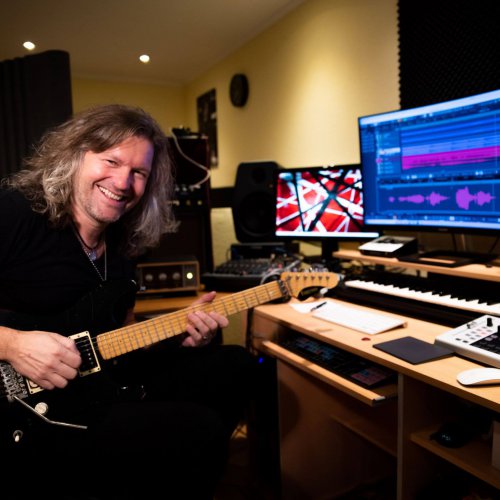 Songwriting | Sounddesign
Als Vollblutmusiker biete ich Euch individuelles Songwriting und die komplette Produktion Eures ganz persönlichen Songs für besondere Anlässe: Hochzeiten, Geburtstage, Firmenjubiläen. Ich komponiere und texte nach Euren Vorstellungen Euren ganz persönlichen Song. Für Firmen biete ich einen vergleichbaren Service: Euer einzigartiges Soundlogo. Steigert Euren Erkennungswert mit Eurem individuellen Sound!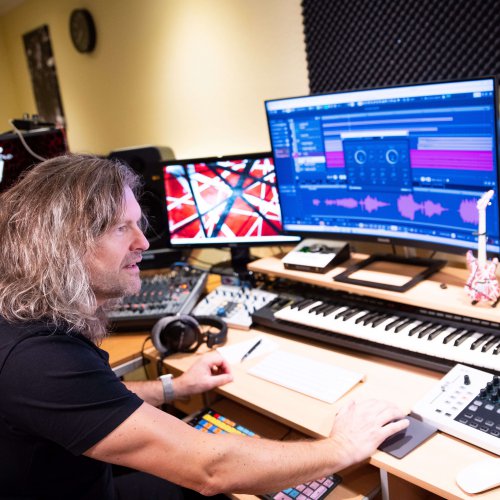 My studio has been built to professional standards. Artists and bands may enlist my services to produce a quality demo tape.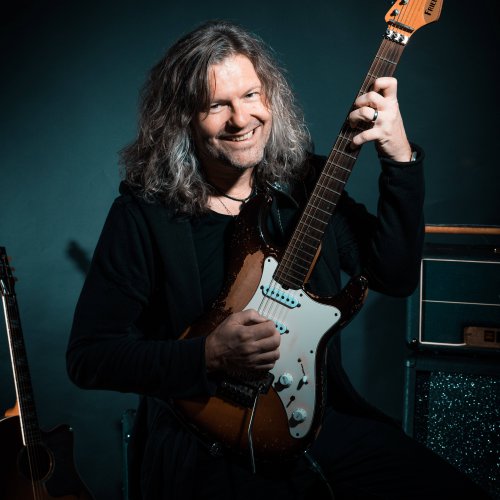 I am happy to take bookings as a guitarist and bassist.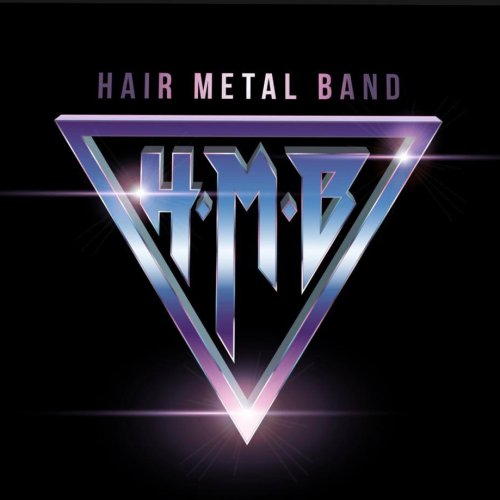 The origins of the Hair Metal Band (HMB) go back to 2010. HMB covered hair metal classics by bands like Bon Jovi, van Halen, Whitesnake and many more.
Karl-Heinz Brand and Kurt Feller founded the band in 1991. Since then, they have been producing hits year in, year out. In addition to a repertoire of popular songs, RÄUBER have their finger on the pulse of time even with their latest music. For over a quarter of a century, the band from Cologne has known to bring a mix of groovy mood boosters and sentimental ballads to the people, to move not only the feet, but also the hearts of their concert audiences.