Greetings, music lovers! Thank you for stopping by my webpage. My name is Geppie. As a professional musician, I have many years of on-stage experience and a collection of diverse engagements to show for. I am excited to share my work and the many projects I have worked on here on my homepage with you. 
Neues von Geppie
Es gibt Neuigkeiten. Ich freue mich riesig und bin stolz ab April ein Stürmer zu sein.
Die nächsten Auftritte
Ihr wollt die DOMSTüRMER mit Geppie live erleben? Hier findet ihr die Termine. Wir freuen uns auf euch!
I loved music from a very young age. The very first instrument I learned to play just like many other kids, was the recorder. At the age of eight, my grandpa gave me an organ and sponsored my organ lessons. My big passion as a child, however, was always drumming. At first, I enraged our neighbours by drumming on our bins. I even built my own set using washing powder drums, Fischertechnik, and a saw blade as cymbals. I used this set to play in my first band called the Iron Tins when I was 12.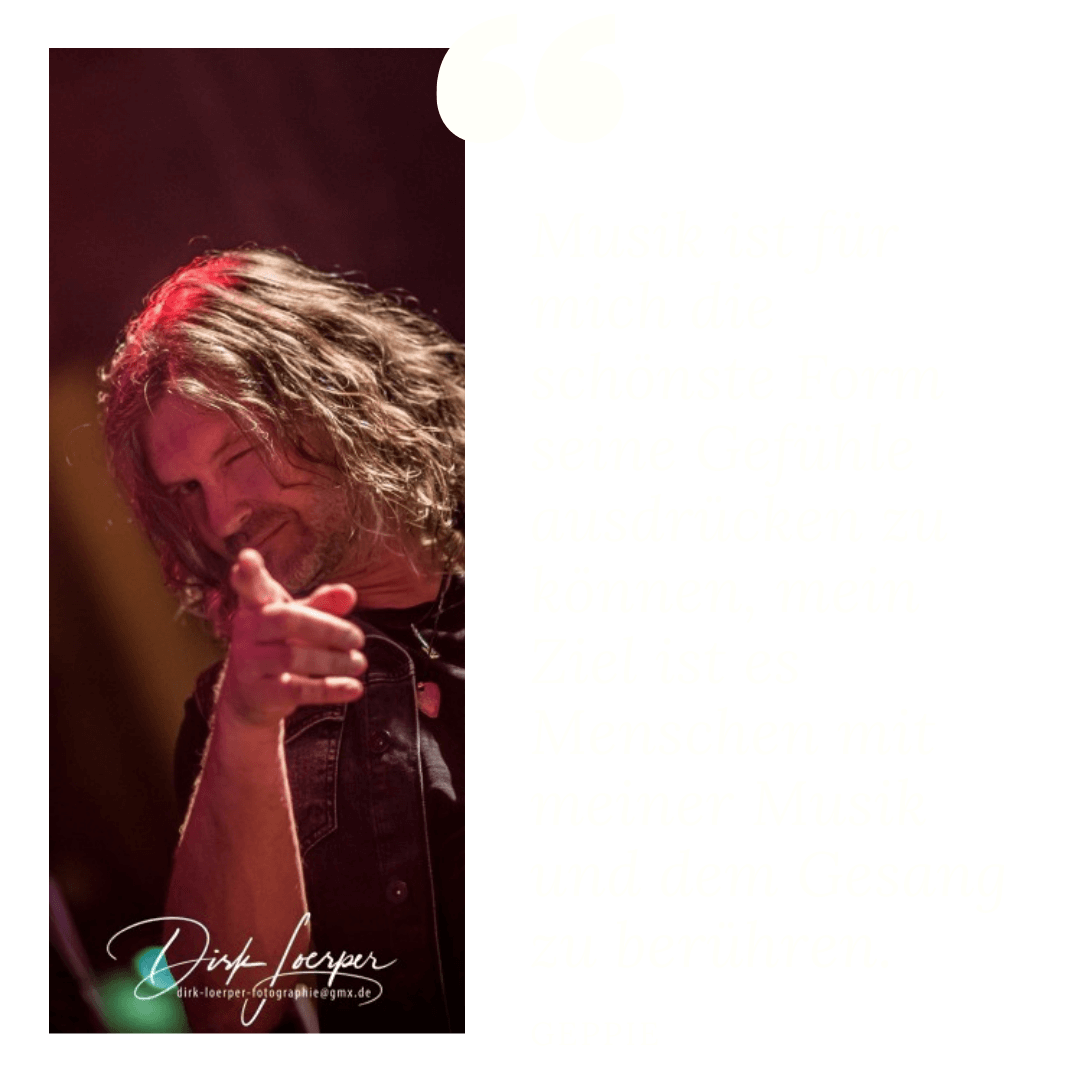 I look forward to your enquiries or booking requests. Just fill out the form and send it off!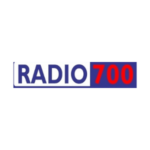 Eifelradio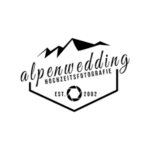 Hochzeitsfotografie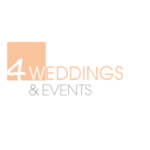 Hochzeitsplaner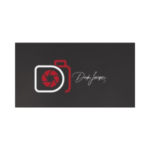 Lörper Fotografie